Tensoshade™ is a Fabric Architecture company that specializes in design, and through our vendor alliance network, manufacture and installation of high quality lightweight fabric shade systems. We provide weather protection for residential, commercial, and industrial projects. Tensoshade™ is based out in San Antonio, Texas.
Our mission is to provide the highest quality, most cost-effective products possible with a customer service experience second to none, always on time, and within budget. Tensoshade™ is committed to successfully transforming your ideas and vision into a reality.
The ultimate in shade protection
Our environmentally friendly shade structures and shade sails systems combine modern architectural engineering with durable tensile strength materials; perfect for any application. Through our vendor alliances network, we offer turn key product solution from initial concept and design through the fabrication, installation and delivery your own shade structure, and DO NOT carry cheap imitations.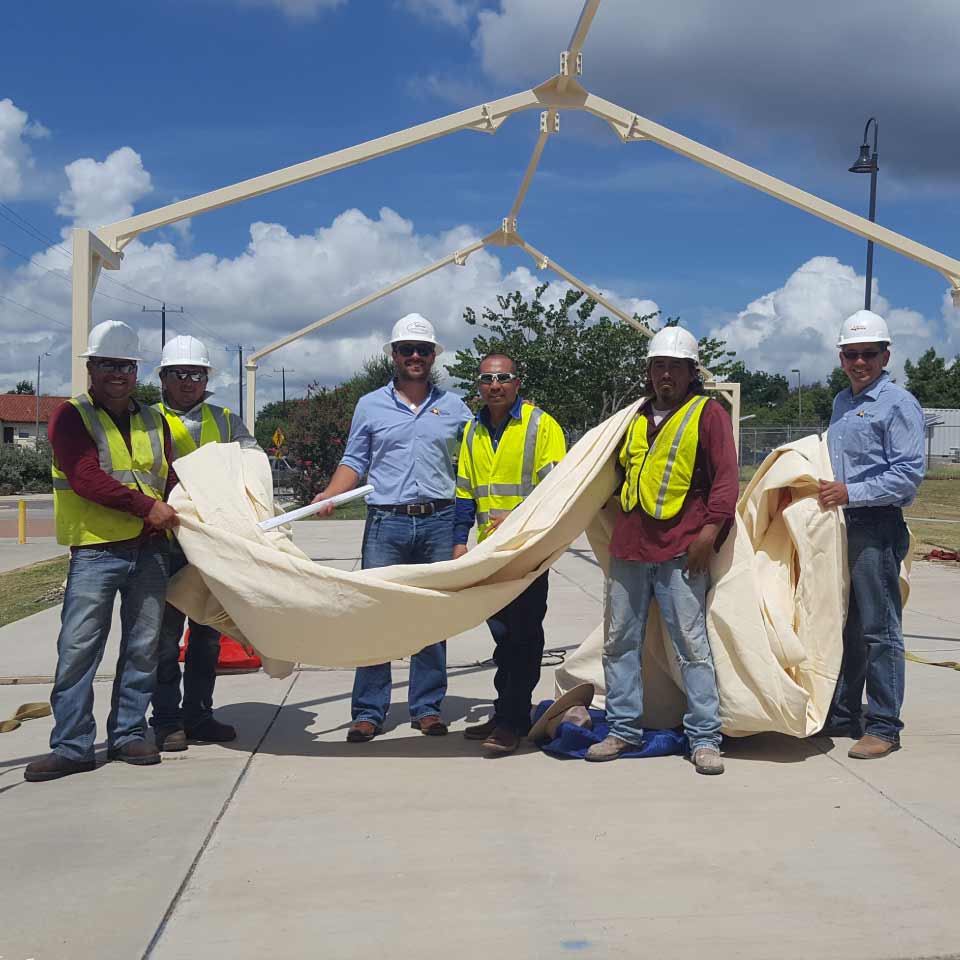 Our history
In 2004, Tensoshade™ was founded as a one-man entrepreneurship operating with limited available hours. Based out of San Antonio, Texas, its initial clientele list began as an e-commerce business by Irving Allande, a native Texan and architectural designer. His interest in the Tensile Structures and Membrane Industry, also known as Fabric Architecture, began from a background of family architects.
It was early 2009 when Tensoshade™ was established as a Limited Liability Company and full time operation started on a progressive schedule. Since then Tensoshade™ and its strategic partnership alliances have designed and installed thousands of Tensile Membrane structures in the USA, Mexico and Central America.
Today, Tensoshade™ is one of the leading Architectural Tensile Fabric Systems companies in the Americas, setting a new precedent and providing continuing education to its partners through a Master degree of Engineering in Tensile Membrane Structures.
The company vision is to grow into worldwide markets providing design of amazing membrane structures, weather protection and comfort, cultivating life styles and appeal of any site ambiance gathering.
Tensoshade™ promotes training among its members and alliances because only in this manner is it possible to grow and extend our knowledge of our industry, innovate, and respond to the demands of the market.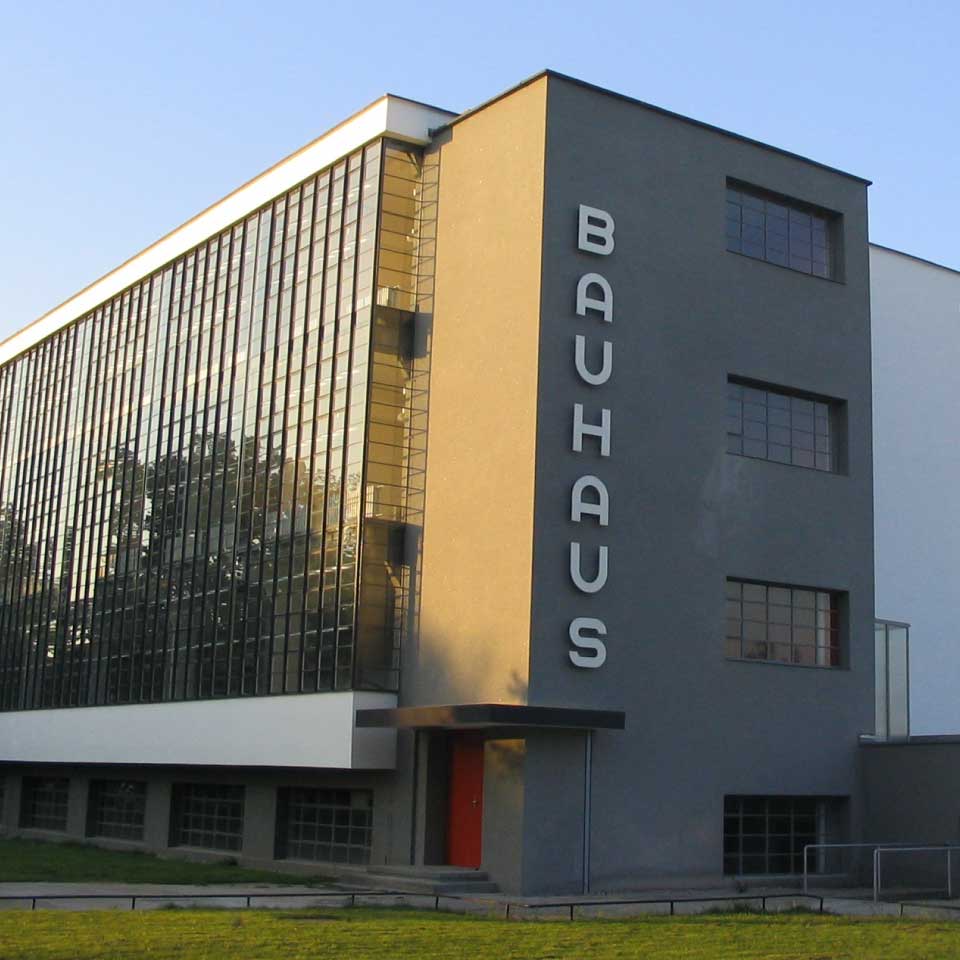 Our team of designers, architects and engineers have attended frontline academic programs of this industry at the international level including the Master in Engineering of Membrane Structures and Shell Technologies from the University of Applied Sciences in Anhalt (Germany).
About the program
The main focus of the German school is in the use of the software for the calculation of loads and structures, structural design, the study of the physical and mechanical properties of the materials, the constructive knowledge of the tested mechanisms, sizing or dimensions, construction patterns, the development of projects and the maintenance of such.