Tensoshade™ relies on the vast amount of knowledge from several industry leading associations to promote market awareness of the "fabric architecture industry".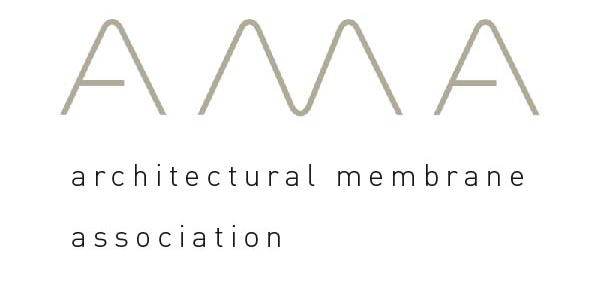 Architectural Membrane Association
TensoShade™ relies on the Architectural Membrane Association (AMA) platform with its vast amount of information on membrane structures. We also encourage our clients to learn more about the fabric Architecture industry.

Fabrics Structures Association (FSA)
Formerly known as (LSA), FSA represents companies from around the world that provide structural textiles and products related to end users. The objective of the FSA is to promote the use of structural textiles like materials of high viability among the community of architects. FSA is a division of the Industrial Fabrics Association International (IFAI).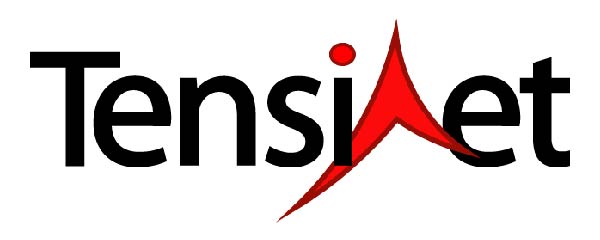 Tensinet
A multidisciplinary association which brings together and serves all of those involved in the construction of tensile-structures. Tensinet produces databases, publications, newsletters and annual meetings that involve manufacturing companies, producers of raw materials, assemblers, architecture and engineering offices, as well as academic institutions.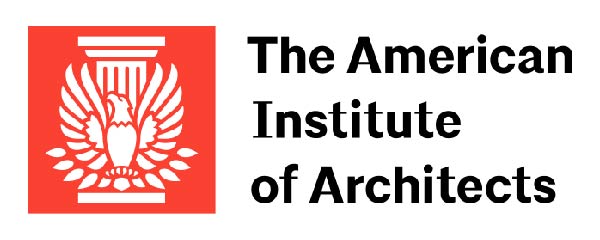 American Institute of Architects
A community of over 90,000 members, with national headquarters in Washington, DC and over 250 chapters worldwide. It is passionate about driving positive change through the power design. Together, with its members, it advocates for the value of architecture. AIA share the value that architects and good design bring. It inspire and educate the industry by offering hundreds of courses each year. Promote diversity in design, in the profession and in the workplace, and it collaborates with innovative partners to create and offer new resources to help its members work smarter and better.