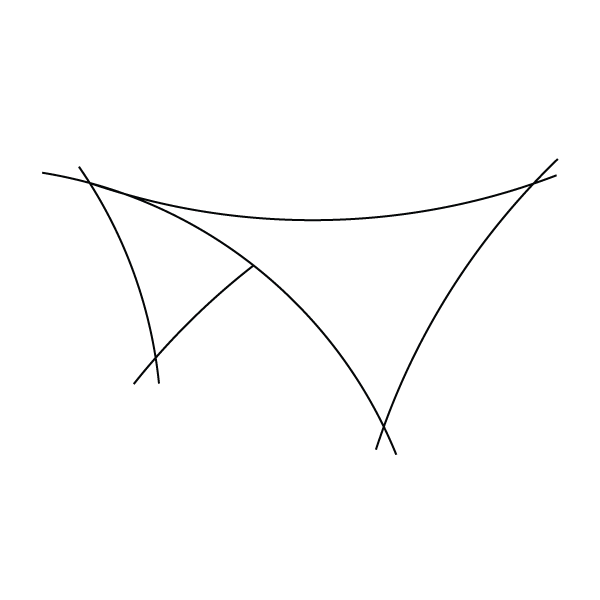 UNPARALLELED APPEARANCE
Shade structures and shade sails can add fantastic complexity and artistic focus to residential, commercial, and industrial projects. Tensoshade™ sails systems often become the signature of a building, appearing on promotional materials and ads. Traditional shade and weather-resistant structures can be bulky, expensive, or incredibly plain. Have a look at some alternative covers offered by Tensoshade™. Our shade structures can be customized to accommodate any project.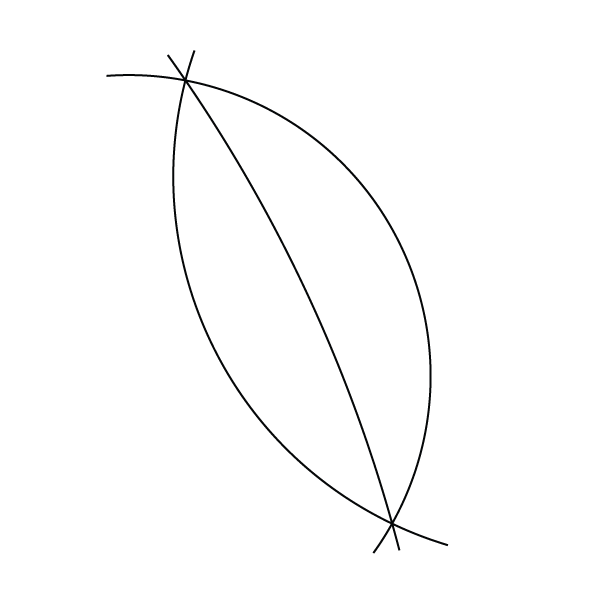 ENVIRONMENTALLY FRIENDLY "GREEN"
Custom shade structures from Tensoshade™ will keep your entryways, outdoor patios, parking lots, and desirable areas cool in the heat by lowering ambient air temperature; Tensoshade™ structures reduce your property's cooling costs and save you money. As shade sails require no energy consumption, they present an affordable, environmentally-friendly solution for your property. Tensoshade™ structures and shade sail materials are 100% recyclable.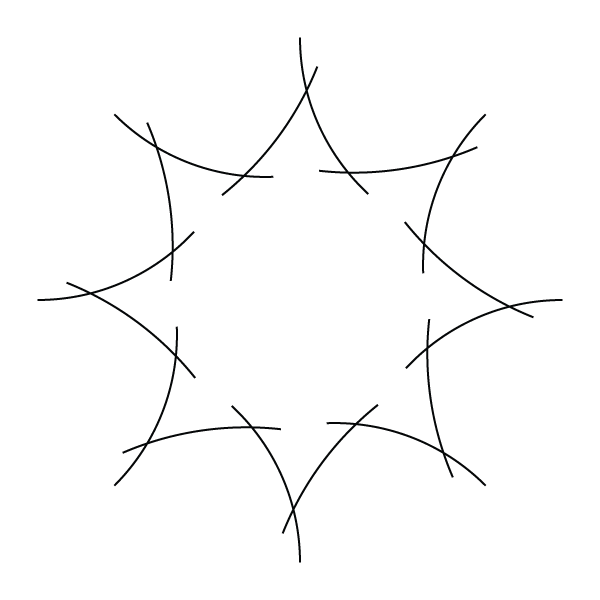 UV PROTECTION
Our premium grade textiles block from 90% to 98% of damage caused by UV rays, making our shade structures and shade sails the ideal choice for any facility providing cool shade for everyone during the hot summer months.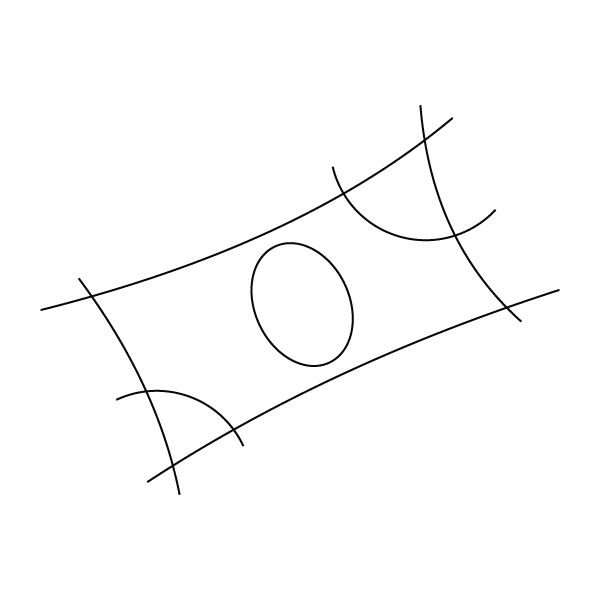 COST-EFFECTIVE
One of the biggest advantages of utilizing Tensoshade™ structures is the affordability, durability, safety, and aesthetically pleasing sheltered areas for a fraction of the cost compared to wood, steel structures, solid-roof wood, or block-framed covers. Financing available.